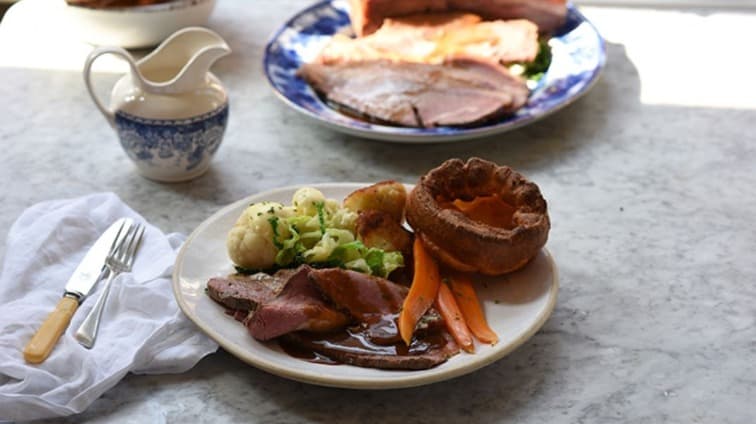 The best Sunday Roast in Horsham
Our delicious Sunday lunch menu has arrived in Horsham!
We're proud to serve traditional Sunday roasts made with only the best ingredients! We source our meat from Aubrey Allen (butchers to the Queen, no less!), and hand-pick the most seasonal trimmings to serve up alongside it. Of course, a roast wouldn't be a roast without crispy roast potatoes, fluffy Yorkshires and rich home-made gravy.
So gather family and friends for the perfect Sunday lunch at ours