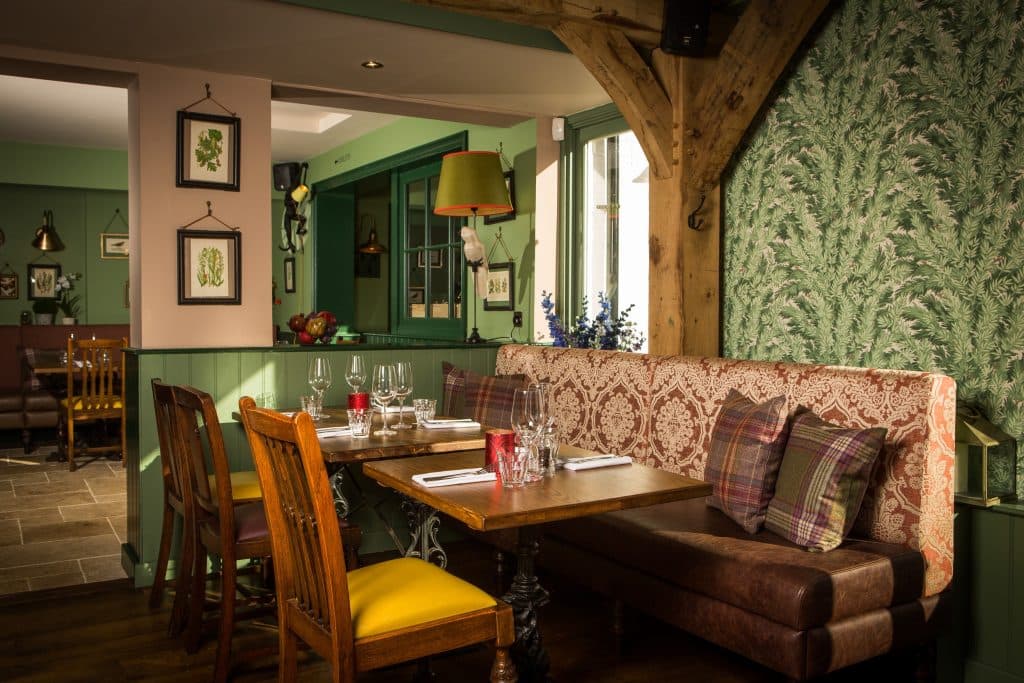 Eating more for less is served!
We don't want you to have to choose between entertaining your business contacts/team or saving the pennies and missing out on important and relationship building moments which is why we have created our business network. We are busy creating packages to help take the stress out of business catch ups at your favourite local but for now, we encourage you to register your interest by joining our business network so we can send you your annual local discount plus other business packages information in the New Year.
Simply click on the link below to register your interest and keep an eye on your inbox in the new year for discounts and ideas to help you continue enjoy visiting your favourite local at a fraction of the price – cheers to that!
Register your interest here