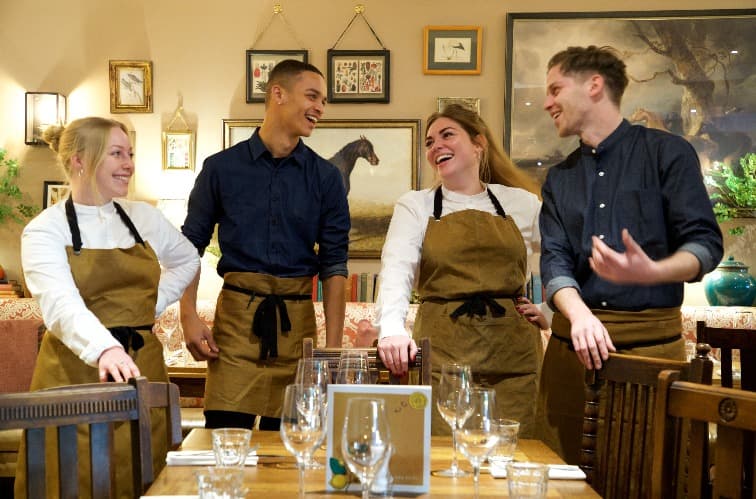 We're hiring in Horsham!
We're opening a beautiful White Brasserie Company pub in Horsham this summer, and we're now recruiting for all roles. Our award-winning pubs combine great food and brilliant service in gorgeous surroundings to create an unforgettable experience for our guests. If you'd be interested in finding out more, email anouska.cohen@brasseriebarco.com.
We look forward to hearing from you.