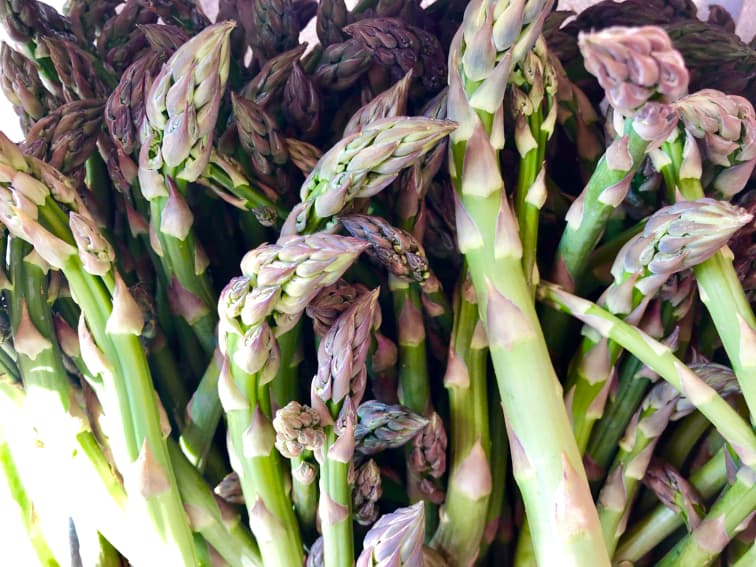 'Tis the season…. for asparagus!
Tender green stems of asparagus freshly-picked from the field are making their way on to our specials board this month as spring produces some of the sweetest most flavoursome ingredients for our dishes.
If cooking asparagus at home, it is best served lightly steamed with Hollandaise sauce and a twist of black pepper or try lightly griddled on the barbecue with a spritz of lemon juice, a twist of black pepper and a drizzle of olive oil. Delicious!