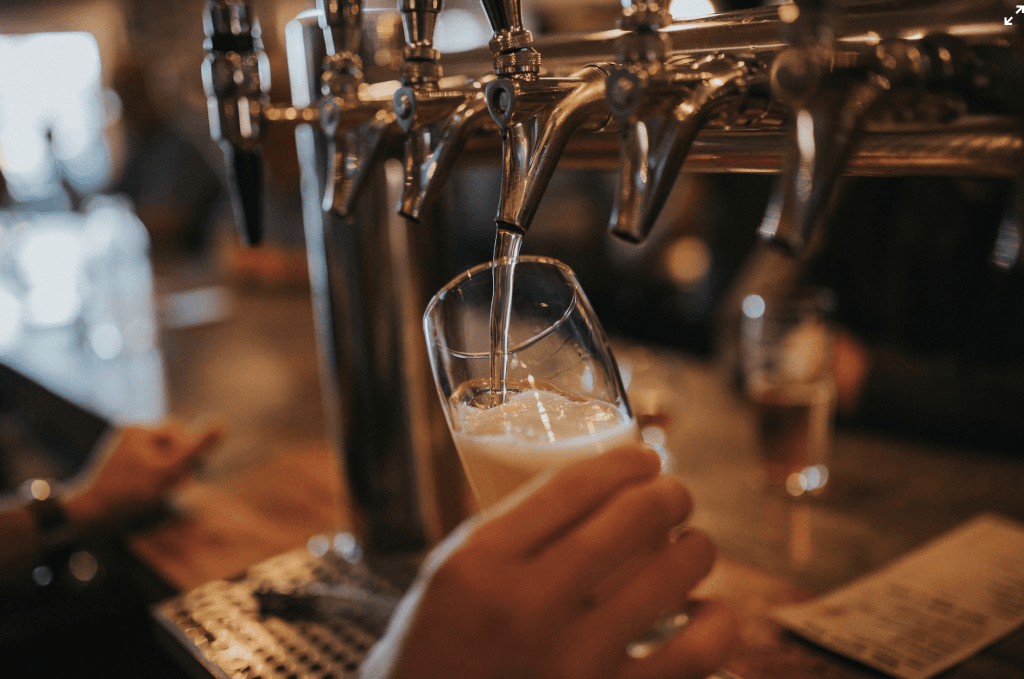 The Britannia pub quiz…
Be in it to win it!
Join us every Monday from 7pm to take part in our new pub quiz – be in with the chance of winning £50 for first place plus bottles of wine for second place down to last, along with a selection of jackpot prizes too.
£2 to play per person (max team of 8).
Booking is not essential but recommended.
See you then!