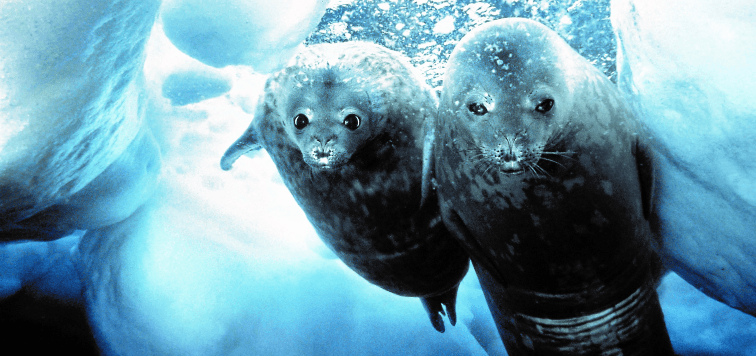 Support the Marine Conservation Charity with our unique auction
On Tuesday we officially launch our fund-raising partnership with the Marine Conservation Society with a dinner in London. As part of the fund-raising we have brought together 18 'money-can't buy' auction prizes that can be bid for via an online portal. We felt the prizes were so good and would make such amazing one-off Christmas presents that we'd open up the bidding to all our lovely friends  with all the money raised going to the MCS for their vital work protecting our oceans.
Use the link below to browse and bid for everything from afternoon tea at The Savoy with Dragon's Den's Deborah Meaden; to a face-to-face photography masterclass with award-winning wildlife cameraman Doug Allan; an interior design consultation from our very own Inge Watrobski; signed books, prints, weekend breaks and much more. You need to register in order to start bidding then away you go – you have until 9.15pm on Tuesday to take part. Good Luck!
Find out more about the vital work that the Marine Conservation Society does to protest our marine life and coastlines here…