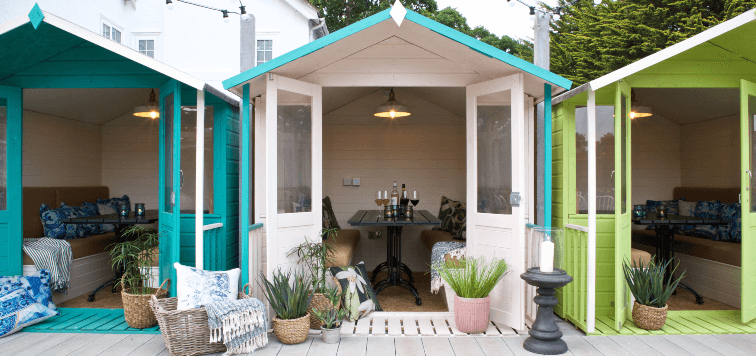 Save the date…
Save the date…
We have really missed seeing you over the last few months so we are delighted to let you know that we will be opening our doors once again from the 3rd August. Please refer to each pub location page for further opening details.
Bookings are now open, we will be managing capacity very carefully so we'd advise that you book well ahead for your visit.
We've been working really hard to make sure you feel safe when you visit us, and that you are made to feel warmly welcomed and relaxed – just the good old days!
The team will be ready and waiting, just as before, to greet you with a smile and our menu is as enticing and mouth-watering as ever – but our procedures and brasseries have had to adapt to become COVID secure. Here is our five point 'Safe hands' promise – if you would like more details about the changes, please do not hesitate to email info@heartwoodinns.com
We look forward to seeing you all again soon!