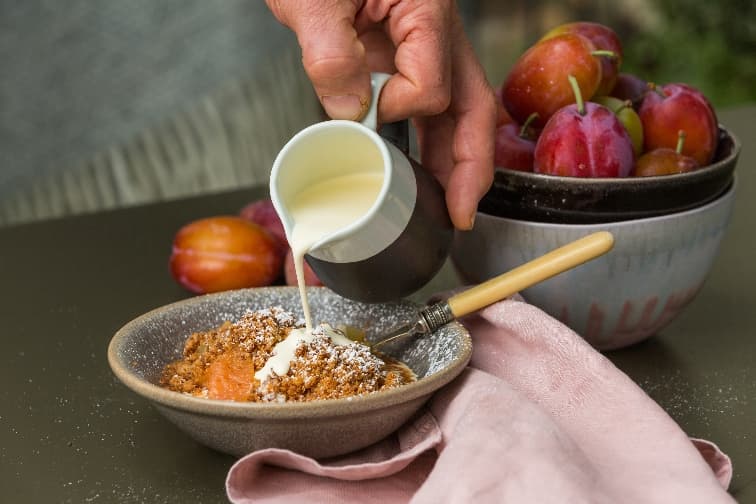 Publican Awards…
We strive for excellence every day and at The White Brasserie Company, our values underpin everything that we do on a daily basis.
It is fantastic, therefore, when the efforts of everyone are recognised and we are delighted that White Brasserie Company has been shortlisted in two categories at the prestigious Publican Awards, the leading awards in the pub industry.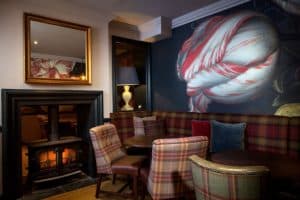 Facing stiff competition to be shortlisted we are hoping to win awards in the Best Premium Food and Best Brand/ Concept categories.
The judging process is well underway and is not an easy one. From mystery visits to site tours and interviews – the process is rigorous and rightly so.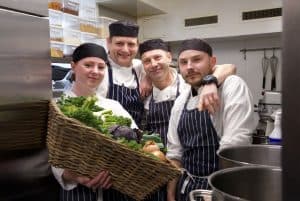 For us it has been an absolute delight to hear from members of our team on their experience working for the White Brasserie Company and what makes it so special for them. We are proud of everyone who has enabled us to reach this stage of the process from the kitchens to the bar, from marketing to operations and we hope that we win the awards for them.
We will find out in March whether we have won so please do keep your fingers crossed for us!