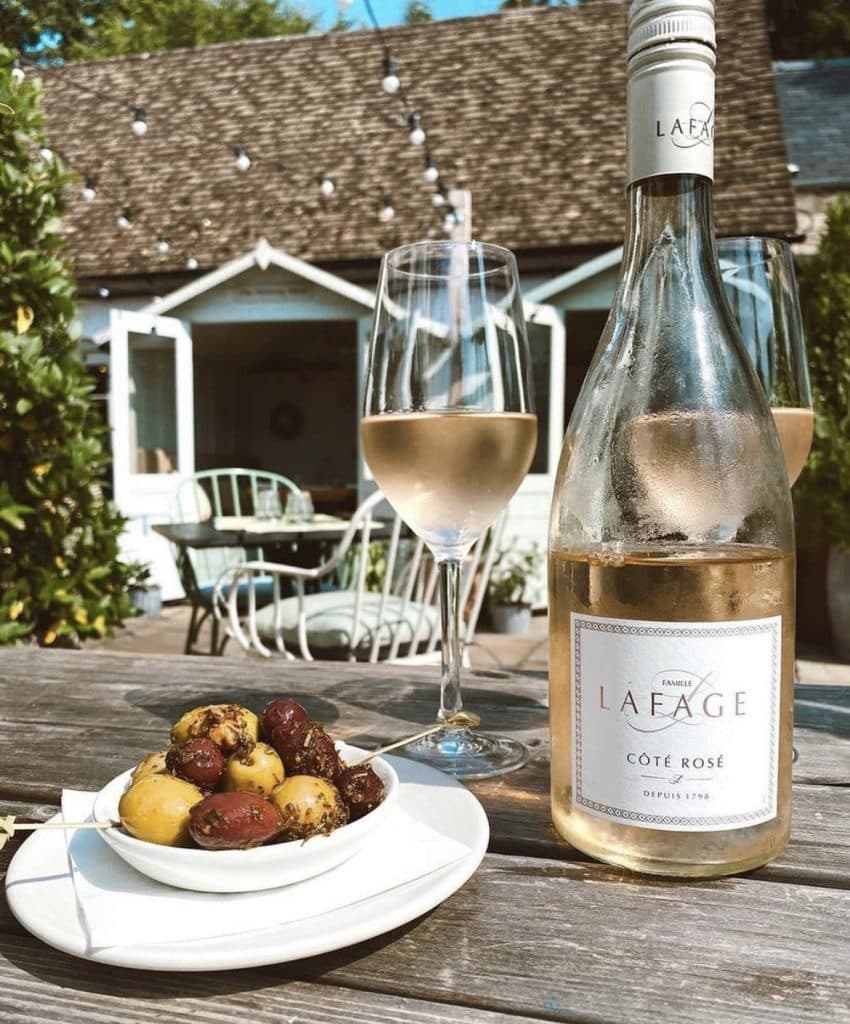 Our rosé wine offer has been extended…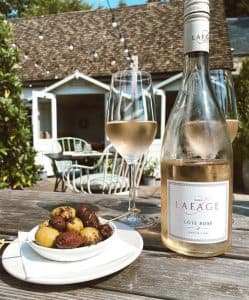 As a little burst of summer comes over the horizon (and not a moment too soon!) we are delighted to let you know that we are extending our successful rosé wine promotion.
Thanks to our partnership with our wonderful friends at Domaine Lafage, we will be offering a complimentary bottle of their rosé wine with your meal until 2nd September* – this is an offer open to all our members of our database, so if you haven't already signed up, head to our homepage to receive your code to take advantage of this wonderful offer. For all of you who are already part of our online community, the extension of the offer is great news if you haven't had chance to use your voucher yet. For those of you who have used the offer already, it's time for another visit!
The Lafage family have been producing wine for two centuries – Jean-Marc and Eliane who now run the estate are 7th generation winemakers. They met during their wine studies and together explored the most dynamic wine regions of the world.  They experienced the harvest and wine-making seasons in South America, the United States South Africa and Australia and brought this vast accumulated knowledge back to their home in the heart of Roussilon.
The Domaine's vineyard extends from the shores of the Mediterranean Sea to the foothills of the Pyrenees and has a total of 15 grape varieties in vineyards that spread like a mosaic across the whole of the Catalan territory.
Our highly acclaimed Domaine Lafage rosé is a product of this heritage, experience and devotion to top class winemaking – we hope you will get a chance to come in and enjoy! We look forward to seeing you soon…
See T&Cs for more information