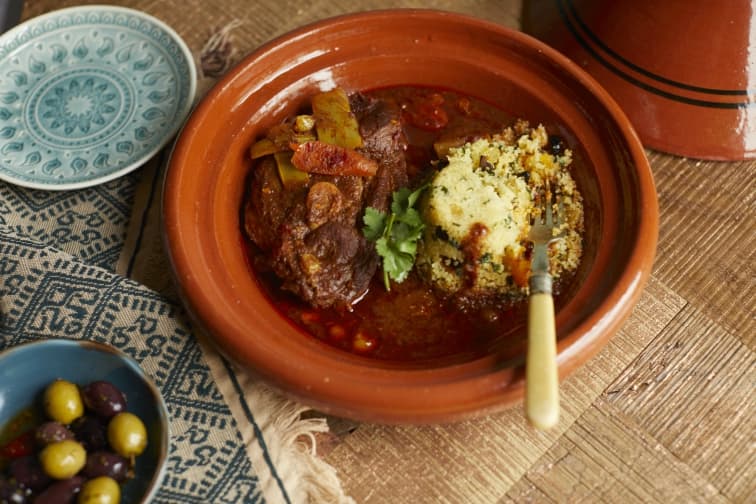 OUR NEW SPRING MENU IS HERE!
Discover the tastes of spring with our delicious new menu
Our new menu has arrived and we can't wait to share it with you so close your eyes and let us transport you to warmer climes with dishes that meander gently through France and further afield.
Warming spices, zingy citrus flavours and the aromatic flavours of Asia will tease your taste buds as you journey through our new menu. You'll also see the return of some timeless classics which have been lovingly updated by our wonderful chefs.
We could write all day about our new menu but the only way to truly experience it is to try it for yourself so pull up a chair, tuck in and let us know what you think.
Take a look at our new menu here…