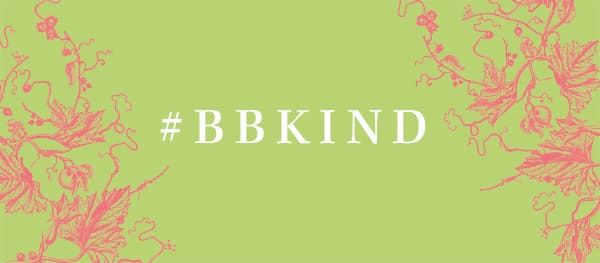 Our New Community – Why We Started #BBKind
We're a few days into our new community Facebook group, '#BBKind'. After playing around with a few possible names in marketing we settled on 'BBKind' as it sets the tone for the wonderful group we have created. 'BBKind' means kindness, community, and keeping the spirit of hospitality alive. Keeping our voice heard on social media throughout these times is really important to us, as we feel we have such a positive message to share, and we want to remind you all that we will see you on the other side. 
Hospitality has indeed been hit hard by the current changes so we decided to create a space that appealed to our combined love of food and evoked a little positivity in these troubled times. A place for fun recipes, and a space for guests and our people to share ideas and messages. We realised that the heartbreaking temporary closure of our restaurants and pubs didn't have to mean no delicious dishes! We want to encourage our guests to remake our recipes at home, cook with loved ones, and make the best of a bad situation. Not only this but we want to keep our community. We have some of the most lovely guests, (we have been blown away by the comments and messages we have received), we wanted to create a space where the BBCO community can continue to thrive. 
We hope you all love our little space, stay safe and continue to tag us in your food photos!
https://www.facebook.com/groups/221017329087870/