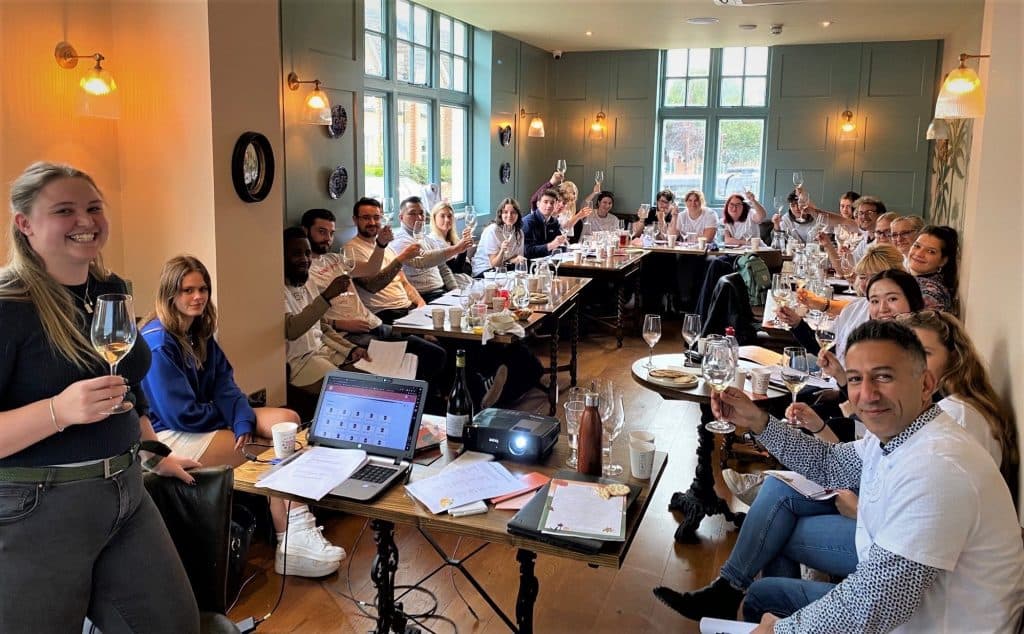 Our grand new opening – The Britannia, Parkstone
Come and pull up a chair at our grand new opening – The Britannia, Parkstone, Poole
After two weeks of staff training on everything from our suppliers, dishes, drinks, decor, marketing, finance, tills, customer service to name but a few, the doors are finally open. Over the weekend we hosted our first guests as part of our mock sessions and they couldn't have gone any better! The feedback and atmosphere throughout the three days was simply electric!
If you want to follow along with The Britannia and all the exciting plans then head over to Instagram and follow @thebritanniaparkstone
A few special mentions;
Inge & Peter – thank you for yet another beautiful pub and brasserie, it's already made a great impact
Marketing – we're grateful for all the creativity to give us such great momentum – the 'best seat in the house' welcome gift has already made a brilliant impression on our guests
Recruitment – the team that are set to make the opening such a success is a credit to the business so thank you for all your efforts and drive to help us open with such a brilliant and enthusiastic team
Chef Manoj & Ray – our dishes and bar are looking incredible – all the organisation and training that goes into making this happen has not been wasted on anyone so thank you so much
The NSO Team – Polly, Wahid, Joe, Abdur, Ray, Lukasz, Ellie and Lokesh – all the planning, out-of-the-box thinking and efforts in recent months came together incredibly well – all of you have done a fantastic job
We fully recognise this is a team effort from the wider business, so thank you to each of you and please do come and say hello to the new team soon.