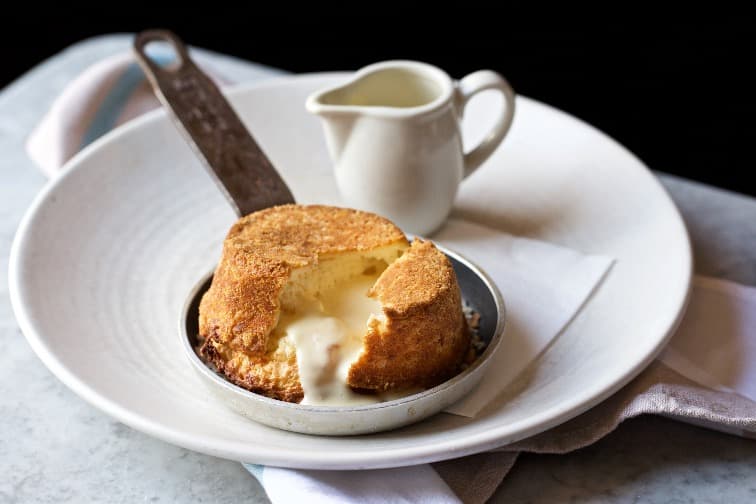 Meat-free favourites!
It's National Vegetarian Week and we're inviting you to sample our delicious meat-free dishes. To start, we love our famous cheese soufflé served with our indulgent Wyke farm cheddar sauce.  Follow this with our seasonal tomato & vegetable risotto and finish with our gorgeous summer berry pavlova.
We want everyone to be able to pull up a chair and enjoy a lovely meal at ours, so to find out more about our vegan, vegetarian, gluten & dairy free options, click here.