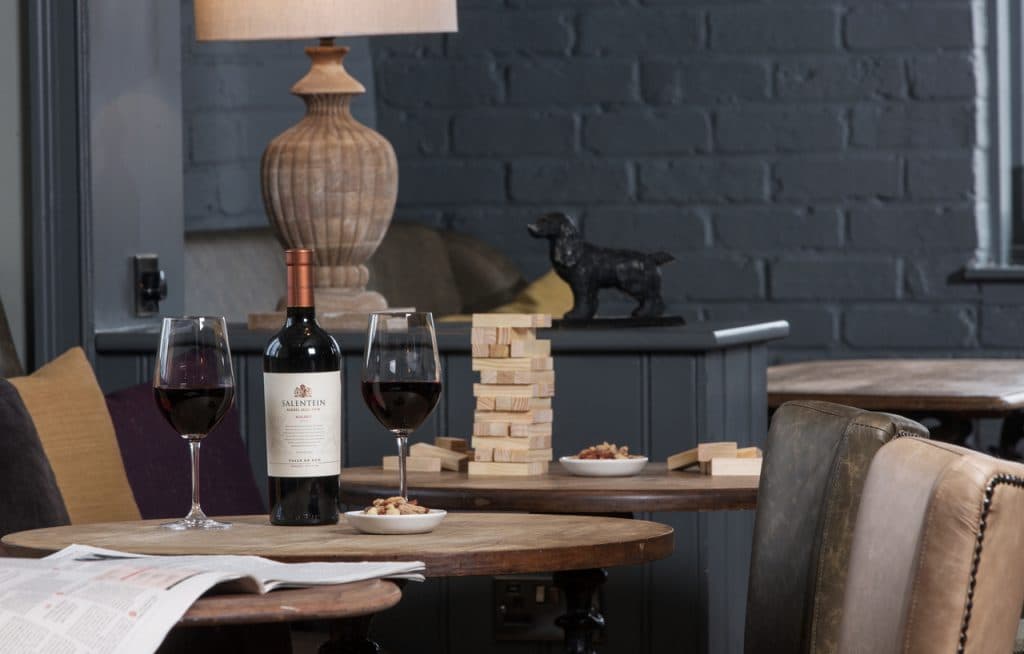 A great menu deserves a great wine list…..
…and that is exactly what we have done with our brand new wine list.
We pride ourselves in taking the time to ensure that perfect partnerships are made between our delicious dishes and the wines that we offer our guests. Our new wine list features some old favourites that we couldn't bear to part with and some absolute gems that we've discovered and know you will love. Try a deliciously fresh and citrusy Picpoul with melt in the mouth trout gravadlax or a generous full-bodied Cotes de Rhone with our slow-cooked boeuf bourgignon. Whatever dish you choose from our delicious new menu, there is the perfect partner for it on our new wine list.