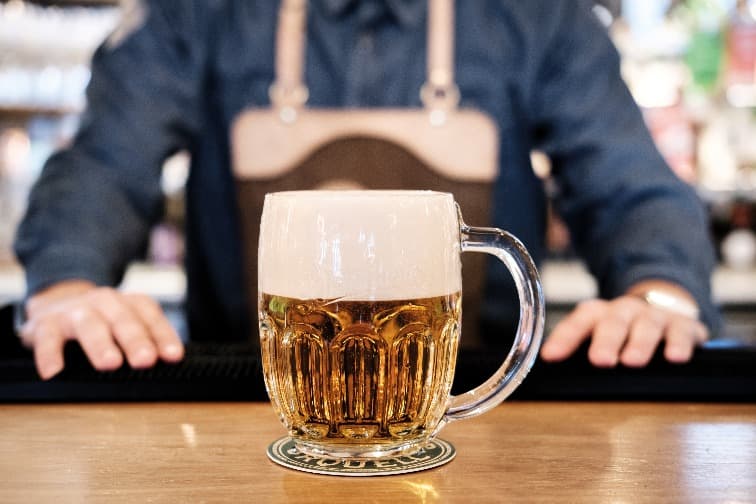 Fresh tank beer in Horsham
At The Red Deer, we're one of only ten outlets in the UK which serve fresh tank beer! Pilsner Urquell has been brewed in the same Pilsen brewery using the same recipe for over 175 years and will be delivered fresh all the way to Horsham every week, meaning you'll be enjoying beer from brewery to glass within 36 hours!
Pilsner is famous for its thick head of dense, wet foam, which adds a sweetness to the bitterness of the beer making for a refreshing, perfectly balanced drink. We'll cheers to that!