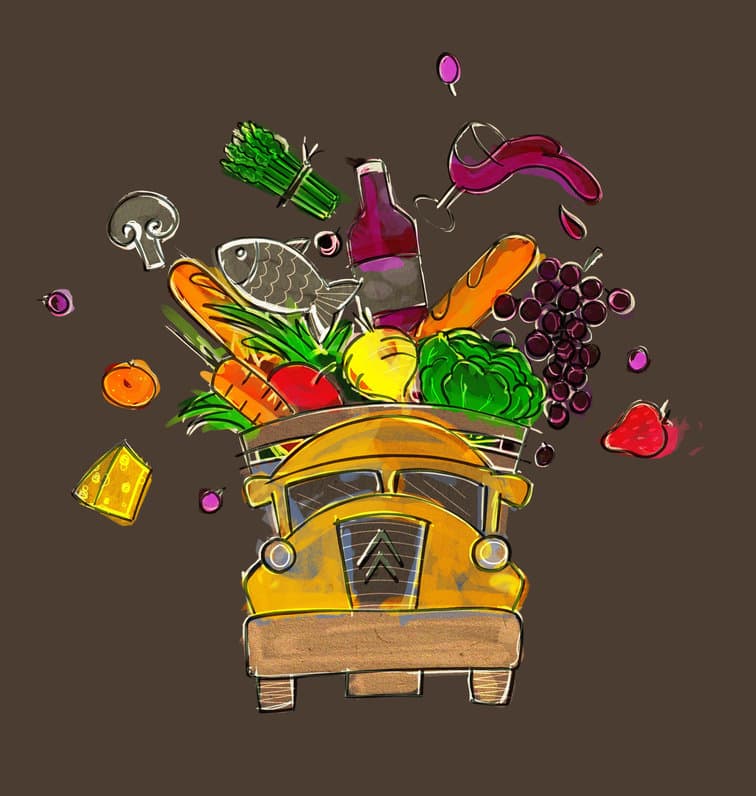 Festival of Flavour – 2nd to 15th October
Our Festival of Flavour makes a welcome return to celebrate the launch of our sensational new autumn menu.
With offers and events galore throughout the Festival you will be spoilt for choice whether you are a gin connoisseur and fancy mixing up your own bespoke gin or trying one of our delicious new desserts for half price. We also have some fantastic competitions for you to enter from experience days to gift cards.
We are passionate about the food that we create and serve so what better way to celebrate food, glorious food!
Here is a taster of what is to come…
Half Price Desserts
Try any of our new a la carte mains dishes and you can enjoy any dessert for half price. With new desserts like our homemade three fruit marmalade crème brulee and a showstopper café coup you will be truly spoilt for choice. Whatever you do, save room for dessert! Find out more here about this fantastic offer and our new desserts.
Get ginspired!
Create your perfect G & T – made with a shot of Bombay Sapphire simply choose your mixer, botanical and garnish to create your bespoke G & T, all for just 5.00. What's more we have also teamed up with the lovely people to at Bombay Sapphire to give you the opportunity to win a luxury experience day for two at Laverstoke Mill, Hampshire, Bombay's stunning distillery. For more information and on how to enter click here.
Simply Red….
We will be showcasing some stunning specials throughout the Festival featuring the best seasonal ingredients from our wonderful suppliers and which can be partnered with specially selected French red wines which will be available for just 5.00 a glass. Ask your server for the day's selection.
Cheese & Whisky
We have got together with Balvenie whisky to bring you something just a little bit different. Throughout the Festival you can enjoy our wonderful cheeseboard as specially selected by Eric Charriaux of Premier Cheese with a glass of 12 year old or 14 year old Balvenie whisky for just 12.50. A wonderful way to round off your meal.
Take flight – Beer Tasting
We are proud to work with the best breweries throughout the country to bring you the best beers and, throughout the Festival you can order three taster size glasses from our great selection for just 4.50. Pop in and find your perfect pint.