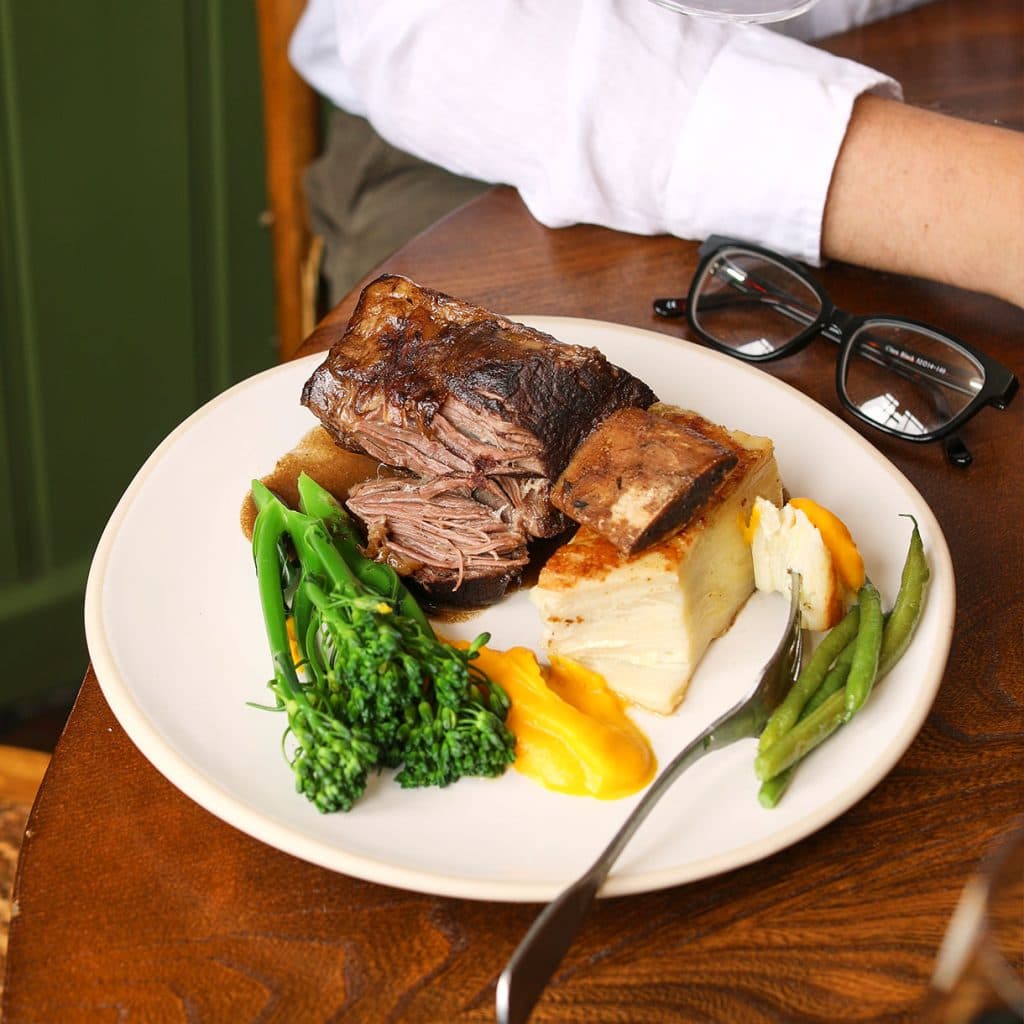 Father's Day early booking offer…
NO LONGER AVAILABLE
With Bank Holidays, the Coronation & so much more, it's easy to forget that Father's Day will be soon upon us.
If, like us, you like to plan ahead then our early bird Father's Day offer is for you.
Book your table for Father's Day (Sunday 18th June) by the end of April & we will automatically email you a personalised discount code for 15% off any gift-cards or e-vouchers purchased online this month only*.
We will also be treating all dads dining with us on the day to a free pint of Peroni to enjoy with their meal.
*T&C's apply