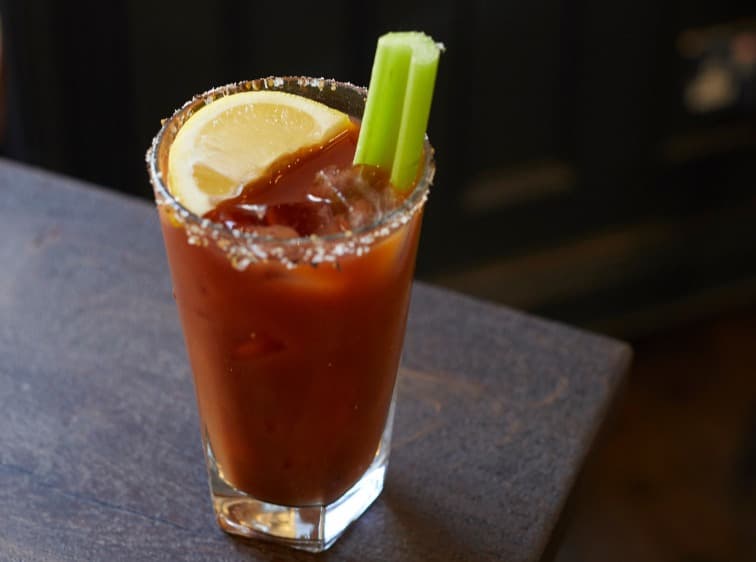 Enjoy £5 Bloody Marys all month!
We've teamed up with our friends at Ketel One to bring you some brilliant drinks deals this February. Our signature Bloody Mary is perfect for a lazy Sunday or as a mid-week pickmeup, and you can enjoy them for only £5 throughout February.
If you prefer your vodka on the rocks, or if a vodka tonic is your tipple of choice, if you order our house spirit we'll upgrade you to Ketel One for free*. Cheers!
*£5 Bloody Mary cocktails available from February 1st-28th 2019 inclusive. When ordering a house vodka (with or without mixer), you'll receive an automatic upgrade to Ketel One instead for the same price. The free upgrade to Ketel One is not applicable on cocktails.