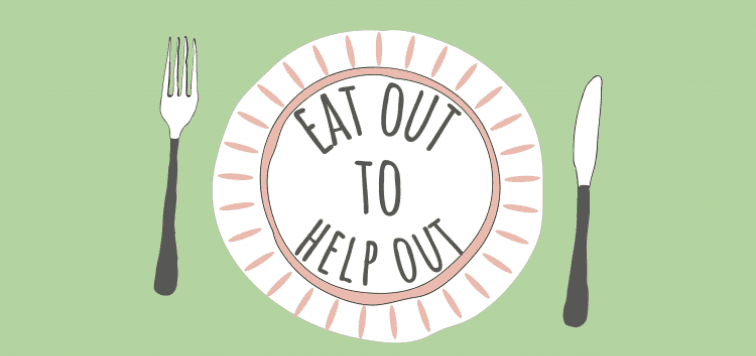 Eat Out to Help Out Extended!
The Governments Eat Out To Help Out scheme finishes on Monday, good news, we're extending! Throughout August we ran the government's Eat Out To Help Out offer which entitled guests to 50% off up to a discount of £10 per person. It was SO popular that we have decided to run it ourselves throughout September. Great news if your pub has only just opened – you have a whole month to enjoy this amazing discount.
If you have not already done so then SIGN UP to our emails here to receive your redeemable QR code. From Monday to Wednesday you will all be able to show your unique QR code for 50% off your bill to the maximum discount of £10 per person*.
It has been a pleasure to see so many happy faces walk through our doors since reopening. All the pictures, tags and comments on social media have not gone unnoticed, so thank you. As we continue to open all our pubs we cannot wait to see even more of you. Although enjoying delicious food with loved ones has ALWAYS been a treat, recent times have certainly elevated this feeling. Our Facebook community #BBKIND brought our guests and employees together through the love of cooking food at home, and it brings us so much happiness to finally see our guests enjoying our very own food in White Brasserie once again.