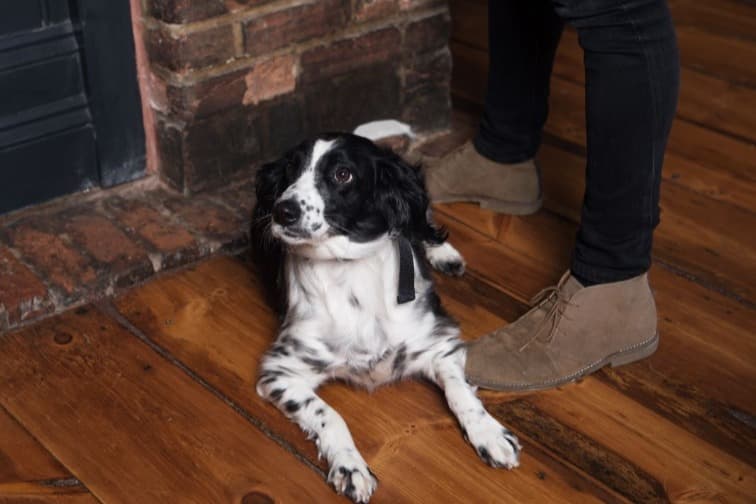 Pub pups at The Red Deer
Did you know we're dog-friendly?
Pop in with your four-legged friend and we'll provide your pup with a bowl of water and tasty dog-friendly treats. If you'd like to take a load off too, we'll be ready to welcome you with delicious dishes from our brilliant menu alongside a chilled glass of wine or an ice-cold beer!
See you soon.