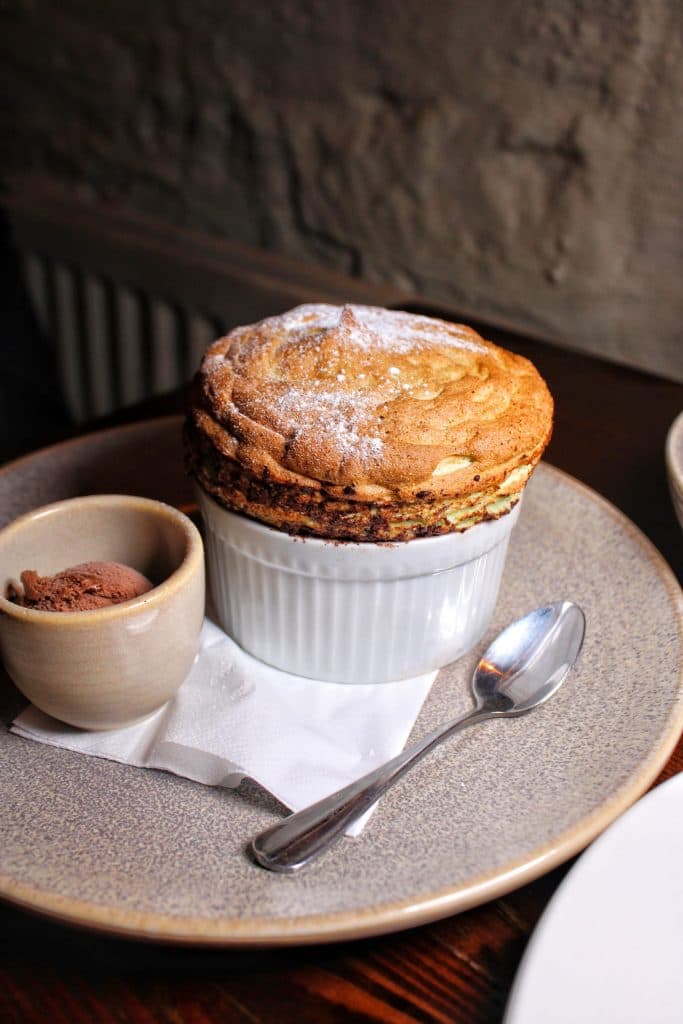 Blogger review – The King's Arms, Prestbury
December 2019 saw the opening of our latest pub, The King's Arms in Prestbury, Gloucestershire. The team lead by Head of Design, Inge, spent months refurbishing the beautiful building back to its former glory and for many factors, has quickly become a firm favourite with locals and from other guests from out of town.
Due to it's popularity, we have been fortunate enough to have received a visit and subsequent review from @bigeatsglobal and we were blown away by their write up – take a look below for a quick overview of what they had to say…
Did you know… The King's Arms is a 5 minute walk away from the race course so if you are heading to The Gold Cup in Cheltenham over the next few days, we'd highly recommend that you head down to see the team at The King's Arms – a hearty breakfast and a mimosa along with a warm White Brasserie welcome from Suzi and her amazing team awaits you and your guests.
https://www.instagram.com/p/B9XGUQUD8ub/
#horseracing #pub #whitebrasserie #thekingsarms #prestbury #pubgrub#bbco #bloggerreview