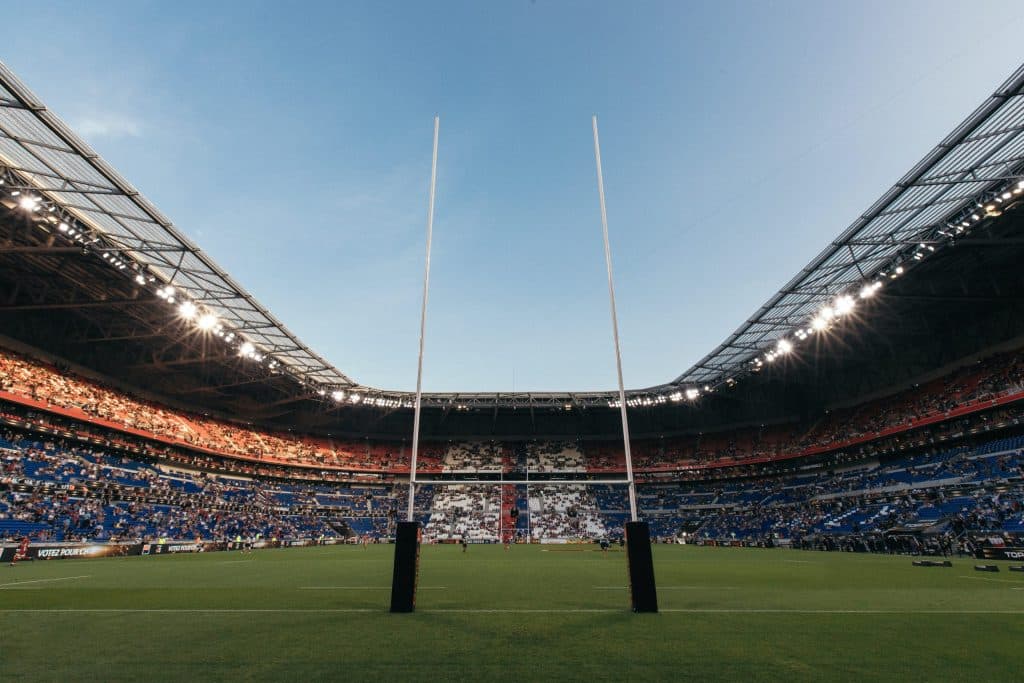 Autumn Internationals – 2022
It's that time of year once again. The four home nations will be battling against the southern hemisphere's best in the annual Autumn Internationals.
We will be showing the games in a selection of our pubs:
The Oaks, Highcliife
The King's Head, Teddington
The Red Deer, Horsham
The Jolly Farmer, Chalfont St Peter
The Queens Head, Weybride
The Sun Inn, Chobham
The Boot, Histon
Give your favourite pub a call to book your table in front of the TV, limited seats available.  
See below the England, Ireland, Scotland and Wales fixtures. 
SATURDAY 29 OCTOBER
Scotland v Australia (5.30pm, BT Murrayfield)
SATURDAY 5 NOVEMBER
Scotland v Fiji (1pm, BT Murrayfield)
Wales v New Zealand (3.15pm, Principality Stadium)
Ireland v South Africa (5.30pm, Aviva Stadium)
SUNDAY 6 NOVEMBER
England v Argentina (2.15pm, Twickenham)
SATURDAY 12 NOVEMBER
Ireland v Fiji (1pm, Aviva Stadium)
England v Japan (3.15pm, Twickenham)
Wales v Argentina (5.30pm, Principality Stadium)
SUNDAY 13 NOVEMBER
Scotland v New Zealand (2.15pm, BT Murrayfield)
SATURDAY 19 NOVEMBER
Wales v Georgia (1pm, Principality Stadium)
Scotland v Argentina (3.15pm, BT Murrayfield)
England v New Zealand (5.30pm, Twickenham)
Ireland v Australia (8pm, Aviva Stadium)
SATURDAY 26 NOVEMBER
Wales v Australia (3.15pm, Principality Stadium)
England v South Africa (5.30pm, Twickenham)