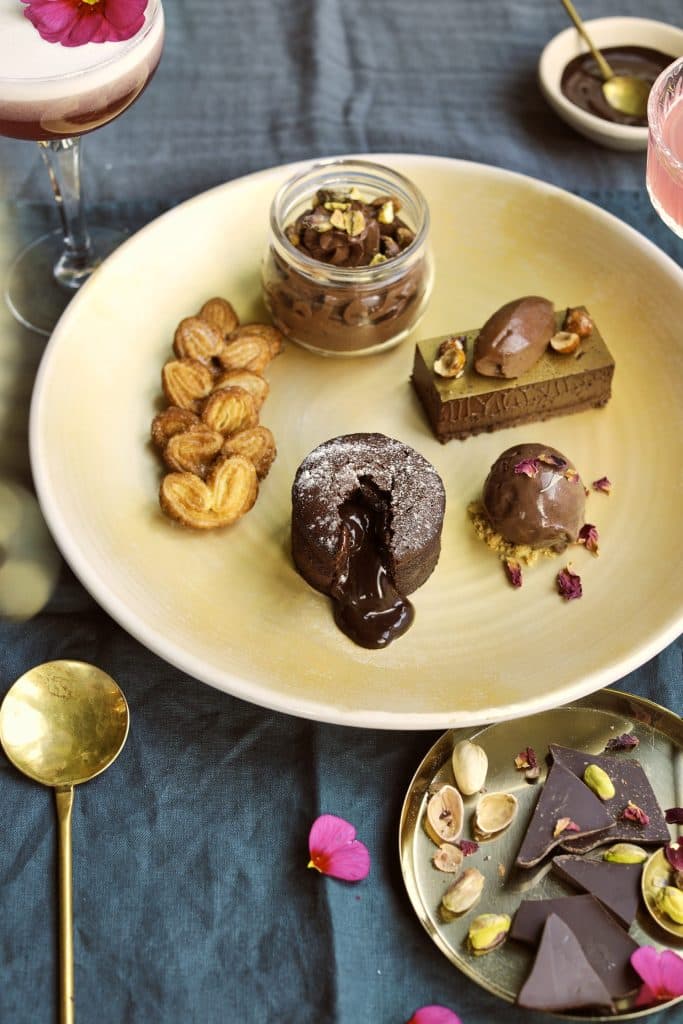 A special Valentine's Day (week)
The most romantic day of the year & we are looking forward to welcoming you & your love.
From the 13th to the 17th February we are going to be offering some very special specials including seared scallops with a cherry tomato fondue, fillet of beef with bone marrow gravy & an assiette of chocolate to share that is, quite simply, divine.
Our expert bar tenders have also mixed up some beautiful cocktails that are the perfect partner to our Valentine's specials.
View full menu here.
Book your table today & we look forward to welcoming you with food cooked from the heart.