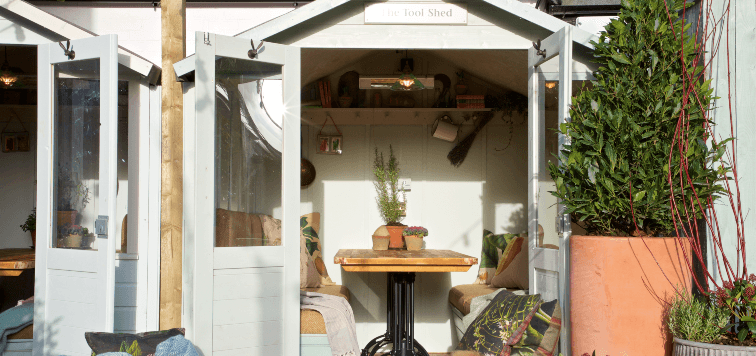 A little news & something to try at home…
We hope you are all well during this difficult time that we are experiencing. We are thinking of you all, miss you very much and hope that you are all safe.
It's been a week since we closed our doors to our lovely guests for the time being and today marks what would have been the launch of our new spring menu. We do wish we could have shared this menu with you today as so much hard work has gone into the creation of the lovely dishes that take inspiration from classic favourites, France and further afield.
With spring in mind, our menu reflects the very best of the season – freshly caught Brixham crab and forced rhubarb harvested by candlelight in Yorkshire feature in just some of our delicious new dishes.
We take great pride in creating our new menus and that means we take the time to get it right. We start thinking about all things spring before Christmas is even over! From research to tasting to testing and then tasting some more, Chef Clive and the team work tirelessly to ensure that nothing less than perfection on a plate is served to our guests. Bringing a new menu to our guests is truly a collaborative effort across all the teams here at BB. From the kitchen to the table, there is passion and love in everything we do for our guests.
To give you a little taste of our new menu, why not try making our chocolate fondant recipe which you can find here. Try it with fresh cream drizzled over – it is definitely best eaten warm! In our pub we will be serving it with a zesty orange cream and zingy ginger confit. Delicious!
We can't wait to be able to share our new menu with you just as soon as we are able to. In the meantime, head over to #BBKind, our new online community for sharing ideas and inspiration with our wonderful WBC family of which you are very much a part.